We help children engage their bodies and minds through fun and educational activities.
With 25 years experience in the industry Little Academy Nursery in Tipton are renowned for our family like environment, with staff who treat every child as if they were their own. With a close net team, some who have been with Little Academy for over 15 years. We always ensure we put your child's needs first.
Due to our nursery being based within the Tipton Sports Academy, we provide some of the best sports facilities in the whole of Sandwell. This allows children who come to Little Academy Nursery to have the opportunity to be active and on their feet every day.
We go a long way to ensure we are constantly monitoring and improving our quality of care to make certain your child is always happy and learning.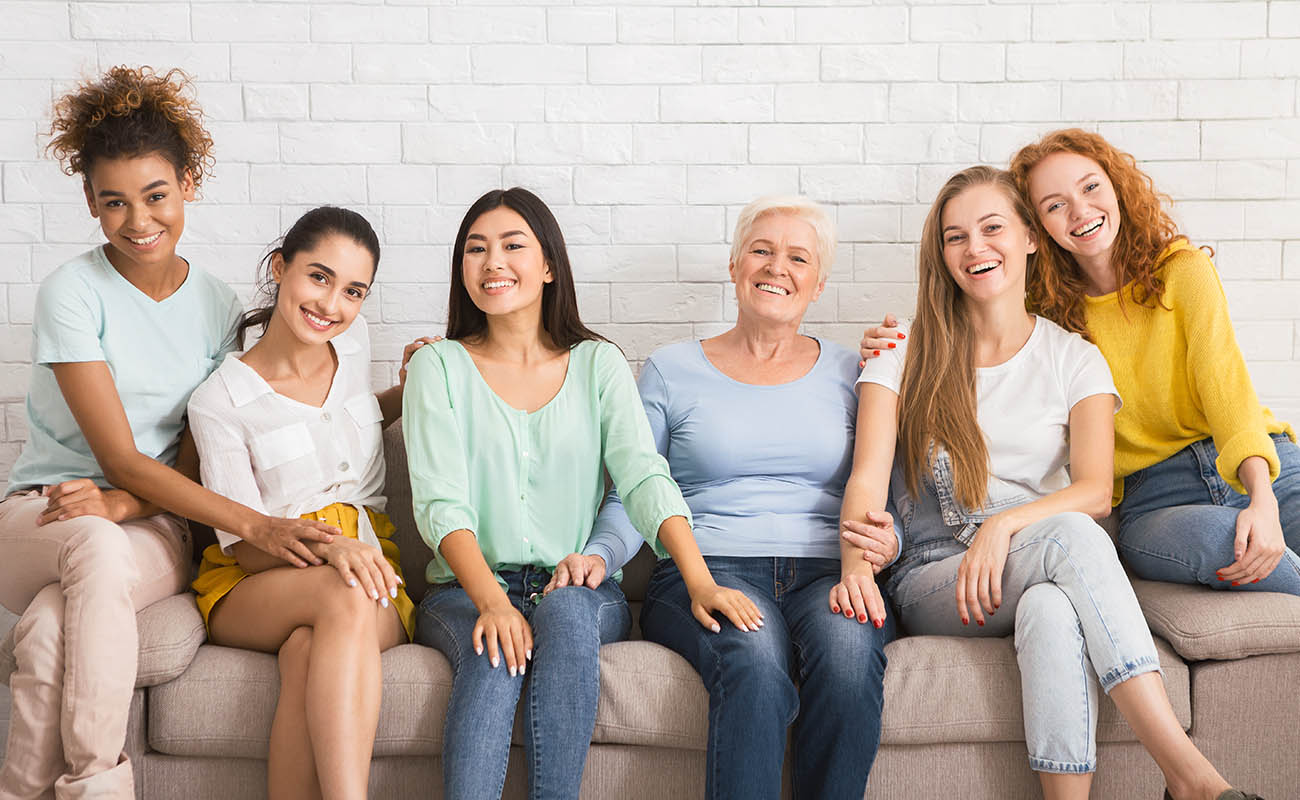 Our families come from nearby neighborhoods, creating a close-knit environment and strong parent partnerships. Whether we're close to home or near the office, Little Academy Nursery is ideal for busy working families and easy to get to – with pick-up and drop-off services offered within the west midlands area.
We use fun, research-based, multi-sensory strategies to help children develop early learning skills.
Your child's health and safety are our top priority. Little Academy have strict guidelines for cleanliness and security and we're proud to… 
At Little Academy, we make your child's health and safety our top priority. Our standards are the highest in the industry, meeting or exceeding all local and government guidelines.
Our Nursery Includes: